Zoom! Teeth Whitening
Posted by Dr. Soto Jul 12, 2019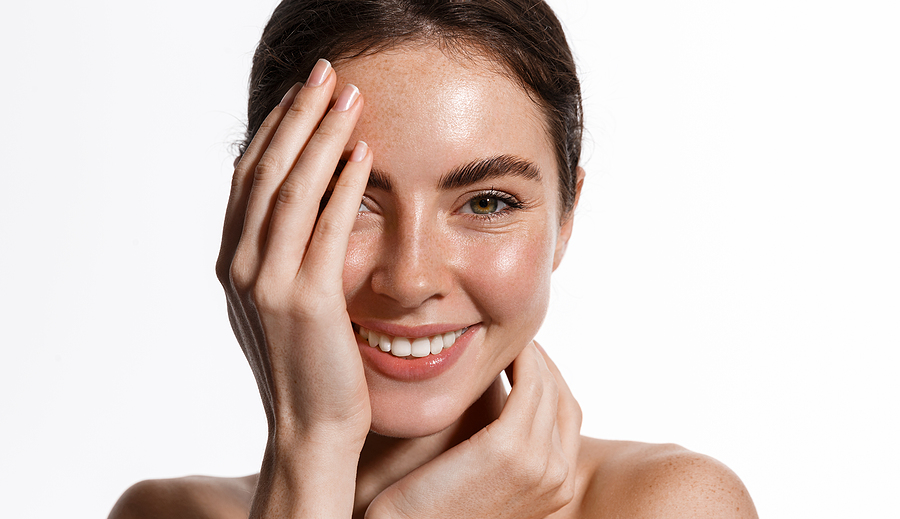 It may have taken years to get to the point where you realize your teeth could be whiter. But with Zoom! teeth whitening, decades worth of yellowing caused by coffee, tea, wine or smoking can be erased in less than an hour. If you want a dazzling smile with little effort, perhaps it's time to learn more about Zoom! Teeth whitening.
What is Zoom!?
Zoom! is a revolutionary bleaching technique that lightens the discoloration of your teeth's enamel and the underlying dentin. In no time – usually less than an hour – your teeth will appear up to eight shades lighter. Zoom! does this by using a light-activated whitening gel. As the gel is applied, hydrogen peroxide – its active ingredient – starts to break down under the Zoom! Advanced Power Chairside Lamp, which boosts the bleaching process by up to 26 percent, thereby allowing oxygen to penetrate the enamel and dentin. As the teeth whiten and stains start to disappear, the Zoom! process leaves the structure of the tooth unchanged. This means no negative side effects like the thinning of enamel or exposure of the dentin. Plus, Zoom! is safe for sensitive teeth.
The Fine Print
You may have seen the Zoom! process used on ABC's Extreme Makeover. If you have you probably marveled at the how quickly a drab pout turned into a stellar smile. That's because the complete procedure takes less than an hour. However, while extensive research and studies indicate that whitening teeth under the supervision of a dentist is perfectly safe, it's important to note that Zoom! is not recommended for children under the age of 13, as well as women who are pregnant or lactating. Be sure to advise your dentist of any health conditions as you would during any other dental appointment or procedure. (To enhance your whitening, it's recommended you undergo a thorough dental examination and cleaning prior to your actual Zoom! whitening session.)
Your Extreme Makeover in Plantation, Florida
Is Zoom! the whitening solution you've been searching for? Only your dentist or orthodontist can advise which whitening process is best for you. However, if you want to whiten your smile and don't want to fuss with messy swaps, strips or trays, Zoom! May be the answer to your prayers. If you live in Plantation, Florida, your Zoom! specialist is Dr. Ernie Soto. Dr. Soto is the oral care professional whom families trust for all their preventive, orthodontic and cosmetic dental needs. Don't rely on an off-the-shelf whitener, call Dr. Ernie Soto at (954) 368-6264 or request an appointment online now to learn more about. Zoom! teeth whitening as well as the other services Dr. Soto has to offer.