What to Expect After Dental Surgery
Posted by Dr. Soto Nov 24, 2017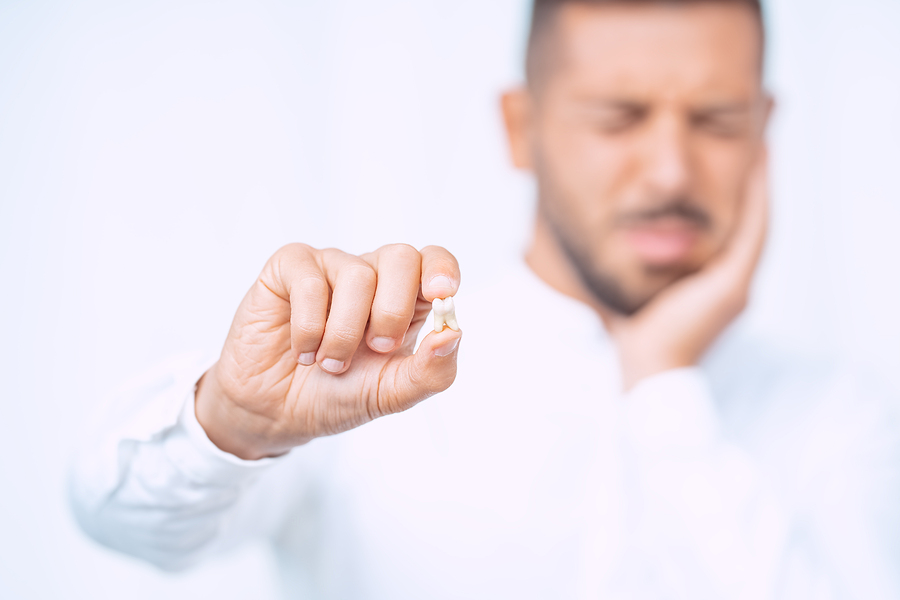 There have been many advances in the field of dentistry in recent years. Even if you've had dental surgery before, new technology and techniques have changed the way oral surgery is performed for many conditions. These changes are always for the better, increasing safety, efficiency, and can even be more cost-effective. Knowing what to expect should alleviate any anxiety you may have when your dentist tells you that dental surgery is necessary for your oral health.
Some of the reasons you need dental surgery include:
Full mouth reconstruction
Dental implant placement
Root canal to save a tooth will extensive decay
Gum surgery
Tooth extraction, dental implants, and gum surgery may require different types of anesthesia for the procedure. Sometimes only a local anesthetic is necessary, which affects the immediate recovery period. If you have pain-free IV sedation, you will be relaxed during the procedure and not remember anything. Pain-free sedation is an excellent way to take the best care of your teeth without pain and anxiety.
Waking up from the procedure, you may experience some drowsiness and soreness. You will need to have someone drive you home after having dental surgery. Almost all oral surgery is performed at the dentist's office, where there may be a separate recovery room for you to take some time to wake up. You may discover there is gauze or other bandaging in your mouth to manage or stop any bleeding. Feel free to remove this so you can have some water.
Your dentist may prescribe painkillers for the first day or so after surgery. Most patients are comfortable taking over the counter medication for pain and soreness following a procedure. There may be some bleeding for up to a day after a tooth extraction. Applying an ice pack to the outside of your mouth or jaw can relieve pain and swelling, as well.
It is best to get some rest and allow your body to heal after oral surgery. You should be able to resume your regular activities by the next morning.
Patients in Broward County, Florida can rely on the compassion and experience of Dr. Ernie Soto for restoring and maintaining a healthy smile. Dr. Soto provides pain-free IV sedation dentistry for a number of oral procedures. Call (954) 368-6264 for an appointment today.