5 Questions to Ask Your Dentist
Posted by Dr. Soto Sep 01, 2017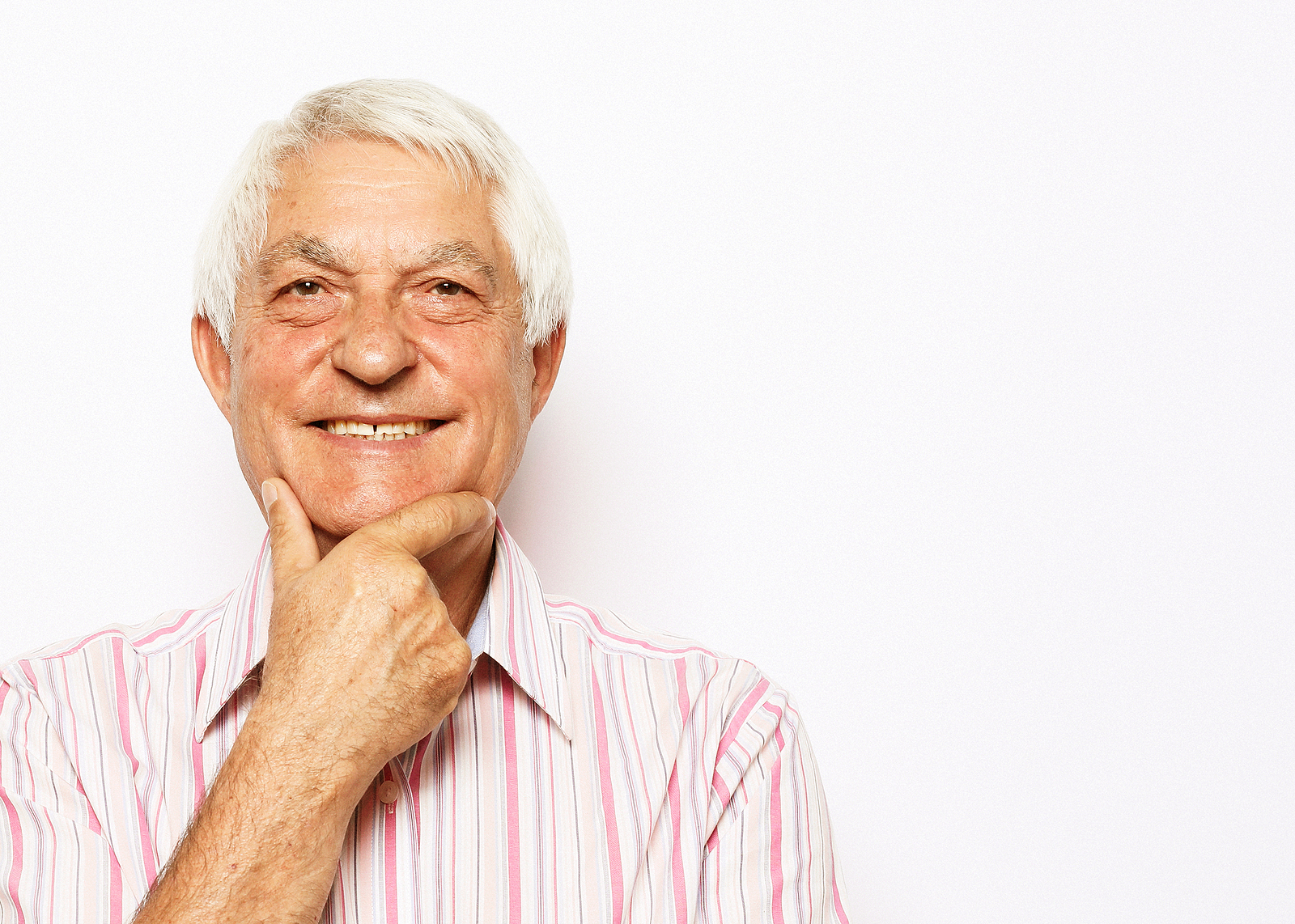 When it comes to our teeth, we know we should brush several times a day, floss daily, etc. But are we really doing enough for our oral health? Next time you go in for a checkup, maybe you can ask your dentist a few questions. After all, dental appointments are a great opportunity to ask you dentist about any concerns or questions you may have about your oral health. That's why we created this helpful guide with the top 5 questions you should ask your dentist.
Questions You Should Really Ask Your Dentist
How often should I get checkups? Although it is recommended for many people to see a dentist twice a year, some people with a high risk of dental disease may need to visit every three or four months. Your dentist can tell you if you are at high risk and how often you need to come in for a check up.
How is the medication I'm taking affecting my oral health? Always tell you dentist what medications you are taking. Some medications are known to cause oral problems. Hundreds of medications used to treat anything from high blood pressure, depression, severe pain, cancer, allergies, and even the common cold can have serious consequences to your oral health. That is why it is important that you let your doctor know what medications you are taking, including all over the counter products as well as vitamins and supplements.
(These next two questions are better asked after your exam)
How would you rate my dental health? Only after a thorough examination can your dentist evaluate your oral health. Listen carefully to what they are saying. Even though you think your mouth is healthy and your teeth are nice and clean, they may see an underlying problem that needs immediate care.
What can I do to improve the state of my oral health? Your dentist can give you a regimen to follow once you get home. He or she can guide you based on your specific dental needs, risks and dental history. And, last but most definitely not least, we often overlook the "what if's".
What if I have an emergency? What should I do? Hopefully you will never need to make an emergency visit, but accidents do happen. In the event a dental emergency happens, knowing what to do will not only give you some peace of mind, but may save pain and suffering in the long term. Your dentist can advise you on what to do, should these circumstances arise. Always remember to call 911 if it's a life-threatening or serious injury.
Having a good relationship with your dentist can make keeping your mouth healthy much easier, and asking good questions can put you on the right track towards a lifetime of good oral health. If you, or a loved one, would like to know more about any dental topic, please call (954) 368-6264 today or request an appointment online. Dr. Ernie Soto offers comprehensive dental care, including sedation and reconstructive care. He has the advanced training and gentle touch you need. Don't wait another day for a better smile!